Introducing Cavo Care Plans
Any care plan is only as good as the diagnostic assumptions on which it is based. That's why it is essential that physicians have the complete and accurate diagnoses of patients at the ready when creating their care plans. The best way to do this is using Cavo Care Plans with Precise Word Matching AI to deliver Diagnostic Coding Truth for their patients.
But today's diagnoses are only part of the equation for good care plans. Providers also need to peer into the future and "see around corners" by anticipating where a patient's current diagnoses will lead. This is where Cavo's Disease Prediction plays a critical role for optimal care plans. Cavo Disease Prediction is highly accurate, even when predicting new diseases that manifest by the next encounter. It achieves high prediction success because the diagnoses found by Precise Word Matching AI are truly complete and always the most specific code for the documentation. This diagnostic completeness and accuracy make for more accurate disease prediction than other methods.
The combination of Diagnostic Coding Truth and reliable disease prediction, even in the short term, gives providers the tools they need for optimal care plans with the best possible outcomes.
By The Numbers
Cavo Health leads the market in NLP-driven, Computer Assisted Coding in accuracy, completeness and speed
Cavo Precise Word Matching AI = Better, Faster Coding
Cavo Health uses a proprietary Precise Word Matching AI Engine to enhance a coder's normal workflow by identifying the specific words to confirm a specific code. This approach delivers the most accurate and complete code capture. No suggested codes, no adjusting confidence intervals, no upcoding.  We provide the right information for making accurate coding decisions in seconds.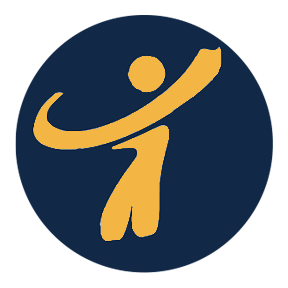 "Since partnering with Cavo, we have found their solution to be easy-to-use and fast with a high level of accuracy. Cavo Health is a great business partner!"
VP RISK ADJUSTMENT OPERATIONS
FALLON HEALTH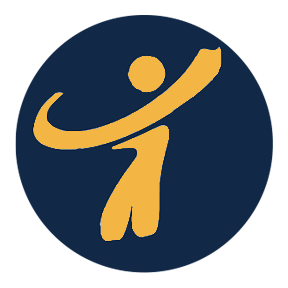 "Cavo Health's Precise Word Matching NLP tool for risk adjustment combined with their innovative team has made our partnership a great success."
VP CLINICAL AND QUALITY OPERATIONS
EQUALITY HEALTH