Introducing Cavo Clinical Documentation Improvement
Efforts to measure quality in health care as well as satisfy the requirements of risk adjustment contracts ultimately depend on good documentation. That's why more and more providers are deploying Clinical Documentation Improvement (CDI) efforts.
But Clinical Documentation Improvement can be painstakingly slow and expensive work. It is also difficult to complete with high accuracy. That's where Cavo CDI can help. Cavo CDI uses Precise Word Matching AI to highlight over 96% of the ICDs in the medical record as well as some HEDIS measures. And soon Cavo CDI will identify the over 5000 Category II codes in medical records, which are essential for thorough quality reviews.
Doing Clinical Documentation Improvement well is growing in importance for providers, especially in the movement toward value-based care. Cavo CDI will help providers know they are achieving highly accurate Clinical Documentation Improvement results with the utmost reviewer speed.
By The Numbers
Cavo Health leads the market in NLP-driven, Computer Assisted Coding in accuracy, completeness and speed
Cavo Precise Word Matching AI = Better, Faster Coding
Cavo Health uses a proprietary Precise Word Matching AI Engine to enhance a coder's normal workflow by identifying the specific words to confirm a specific code. This approach delivers the most accurate and complete code capture. No suggested codes, no adjusting confidence intervals, no upcoding.  We provide the right information for making accurate coding decisions in seconds.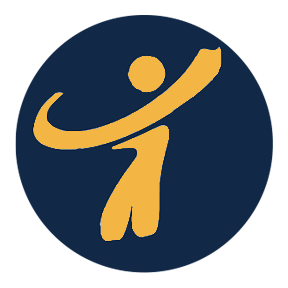 "Since partnering with Cavo, we have found their solution to be easy-to-use and fast with a high level of accuracy. Cavo Health is a great business partner!"
VP RISK ADJUSTMENT OPERATIONS
FALLON HEALTH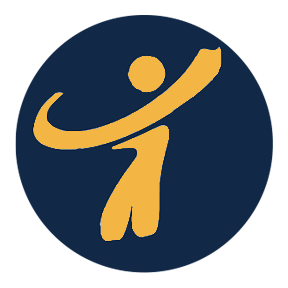 "Cavo Health's Precise Word Matching NLP tool for risk adjustment combined with their innovative team has made our partnership a great success."
VP CLINICAL AND QUALITY OPERATIONS
EQUALITY HEALTH