Introducing Cavo Payment Integrity
More than 10% of health care claims should not be paid because they are unsupported by the medical record. Yet health plans continue to pay all these claims and then investigate the big claims that appear suspicious. It's called Pay and Chase. Just imagine how much better it will be if all the claims coming to a plan are automatically determined with near certainty whether the claims are supported in the medical record BEFORE they are paid. Think of the financial savings and the dramatic
improvement in payment integrity. Well, that solution is here today. It is called Cavo Payment Integrity.
Cavo Payment Integrity: From Receiving a Claim to Flagging
Unsupported Claims in Milliseconds
By The Numbers
Cavo Health leads the market in NLP-driven, Computer Assisted Coding in accuracy, completeness and speed
Cavo Payment Integrity Uses Unique Precise Word Matching AI to Find Over 96% of Specific ICDs in Medical Records
For payment integrity, the first real question is whether the claim is diagnostically supported by the medical record. Cavo Payment Integrity's unique Precise Word Matching AI will answer that question in milliseconds.
Cavo Integrity's Precise Word Matching AI uses millions of "queries", that is, collections of words that confirm the presence of a specific ICD, to thoroughly search every page of the medical record for specific ICDs. If this technology cannot find diagnostic evidence for a claim, you can be virtually certain that the claim is in error.
If the claim has diagnostic support, the next question is whether the procedure or treatment was medically necessary according to CMS standards. Cavo Payment Integrity will tell you that also – in milliseconds.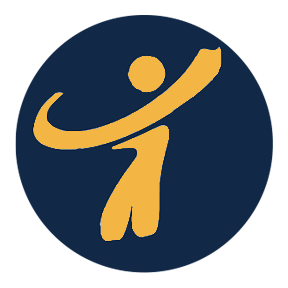 "Since partnering with Cavo, we have found their solution to be easy-to-use and fast with a high level of accuracy. Cavo Health is a great business partner!"
VP RISK ADJUSTMENT OPERATIONS
FALLON HEALTH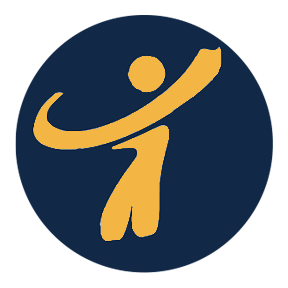 "Cavo Health's Precise Word Matching NLP tool for risk adjustment combined with their innovative team has made our partnership a great success."
VP CLINICAL AND QUALITY OPERATIONS
EQUALITY HEALTH