Introducing Cavo Value Based Care
Cavo VBC is essential for improving the success of value-based care initiatives. Knowing the complete and accurate clinical profile of patients is critical for assessing risk. And knowing risk is at the heart of the best, lowest cost care management decision making.
Using Precise Word Matching AI, Cavo VBC delivers Diagnostic Coding Truth for patients which in turn provides the most accurate estimations of risk. Cavo VBC will then stratify patients by risk, so decisions about the ideal care plans and care management considering cost and needs are more straightforward.
Cavo VBC provides the data required to risk-adjust outcomes, an important tool for value-based care. This data can also drive comparisons of procedures and techniques across patients with more fidelity.
In short, virtually any value-based care initiative will benefit from the Diagnostic Coding Truth delivered by Precise Word Matching AI.
Cavo VBC: From EMR to Complete HCCs, Risk Stratification and Disease Prediction
By The Numbers
Cavo Health leads the market in NLP-driven, Computer Assisted Coding in accuracy, completeness and speed
Cavo VBC Uses Unique Precise Word Matching AI to Find Over 96% of Specific ICDs in Medical Records
For Value Based Care (VBC), a complete and accurate diagnostic profile of large groups of patients is essential for risk stratification, care management decisions, care plans, accurate claims, and other VBC initiatives. Cavo VBC
solves this need.
Cavo VBC's Precise Word Matching AI uses millions of "queries", that is, collections of words that confirm the presence of a specific ICD, to thoroughly search every page of the medical record for specific ICDs. Cavo VBC can review tens of thousands of medical records in a single day. From here, Cavo VBC provides the essential
data that providers, payers and vendors need for their Value Based Care initiatives.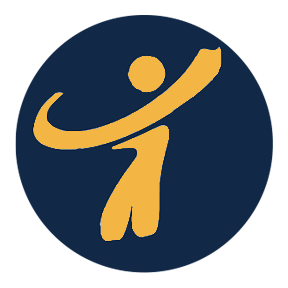 "Since partnering with Cavo, we have found their solution to be easy-to-use and fast with a high level of accuracy. Cavo Health is a great business partner!"
VP RISK ADJUSTMENT OPERATIONS
FALLON HEALTH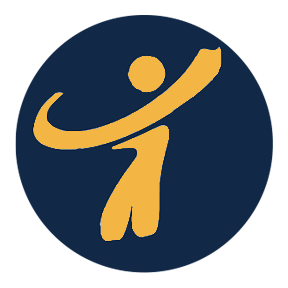 "Cavo Health's Precise Word Matching NLP tool for risk adjustment combined with their innovative team has made our partnership a great success."
VP CLINICAL AND QUALITY OPERATIONS
EQUALITY HEALTH