Introducing Cavo Clinical Studies
Cavo Clinical Studies is the essential toolkit needed for clinical studies of significant size.
If turnaround speed of the research is important to the successful marketing of a new drug or medical device product, Cavo Clinical Studies will deliver exceptionally accurate and complete results faster than other methods.
If complete and accurate ICDs and other clinical data are important to the research and the often incomplete and unreliable data in EMRs will not suffice, Cavo Clinical Studies Precise Word Matching AI will deliver the needed Diagnostic Coding Truth.
If tapping into multiple EMRs to retrieve patient data is an expensive, time-consuming stumbling block in the research project plan, Cavo Clinical Studies will provide the critical access required.
If finding a end-to-end solution for generating the clinical data needed for a research project is a goal, Cavo Clinical Studies will serve that exact purpose.
Important goals for clinical studies require clinical profiles in complete and granular detail, and doing so quickly and manageably. These are expensive and difficult goals to achieve. Cavo Clinical Studies solves these problems.
Now with Cavo Clinical Studies, researchers can have Diagnostic Coding Truth for hundreds of thousands records in a week, with inclusion and exclusion studies in the days that follow.
That's because Cavo Clinical Studies will quickly retrieve medical records from multiple EMRs.  Next, Cavo Clinical Studies will auto-code the medical records with Precise Word Matching AI. This NLP technology  to auto-code the unstructured data in patient records accurately and completely. Cavo Clinical Studies will also retrieve the patients' structured data from EMRs that is relevant to the study. Cavo Clinical Studies will combine the two sources of clinical data to form a truly complete diagnostic profile of each patient in the study. At that point, Cavo Clinical Studies will promptly  provide inclusion and exclusion analyses according to the needs of the research.
Cavo Clinical Studies will simplify, speed up, and lower the cost of clinical research while delivering superior diagnostic completeness and accuracy in ways unduplicated in the industry. It is the essential tools and technology for clinical research projects today.
By The Numbers
Cavo Health leads the market in NLP-driven, Computer Assisted Coding in accuracy, completeness and speed
Cavo Precise Word Matching AI = Better, Faster Coding
Cavo Health uses a proprietary Precise Word Matching AI Engine to enhance a coder's normal workflow by identifying the specific words to confirm a specific code. This approach delivers the most accurate and complete code capture. No suggested codes, no adjusting confidence intervals, no upcoding.  We provide the right information for making accurate coding decisions in seconds.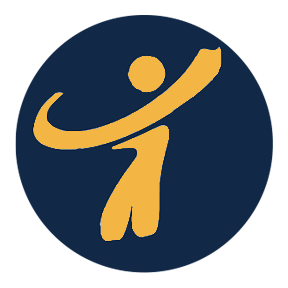 "Since partnering with Cavo, we have found their solution to be easy-to-use and fast with a high level of accuracy. Cavo Health is a great business partner!"
VP RISK ADJUSTMENT OPERATIONS
FALLON HEALTH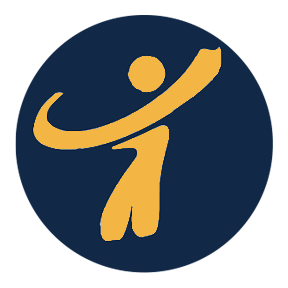 "Cavo Health's Precise Word Matching NLP tool for risk adjustment combined with their innovative team has made our partnership a great success."
VP CLINICAL AND QUALITY OPERATIONS
EQUALITY HEALTH