Introducing Cavo EMR Auto-Coder for Provider systems
Medical records are complex. Finding evidence for all the complicating diseases that a physician considered during a procedure can be a daunting task. Yet billing coding requires truly complete diagnostic reviews of patients' charts in order to be most accurate. And the same is true for the optimization of care plans and for providers taking on risk. For providers, there is no substitute for Diagnostic Coding Truth. And that's what EMR Auto-Coder delivers.
EMR Auto Coder: From Note to Most Accurate CPTs in Minutes
By The Numbers
Cavo Health leads the market in NLP-driven, Computer Assisted Coding in accuracy, completeness and speed
Cavo Precise Word Matching AI = Better, Faster Coding
Cavo Health uses a proprietary Precise Word Matching AI Engine to enhance a coder's normal workflow by identifying the specific words to confirm a specific code. This approach delivers the most accurate and complete code capture. No suggested codes, no adjusting confidence intervals, no upcoding.  We provide the right information for making accurate coding decisions in seconds.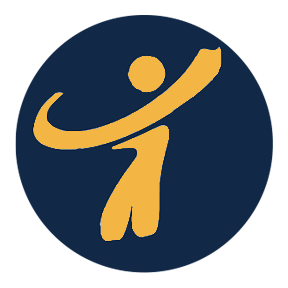 "Since partnering with Cavo, we have found their solution to be easy-to-use and fast with a high level of accuracy. Cavo Health is a great business partner!"
VP RISK ADJUSTMENT OPERATIONS
FALLON HEALTH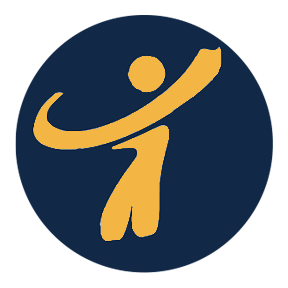 "Cavo Health's Precise Word Matching NLP tool for risk adjustment combined with their innovative team has made our partnership a great success."
VP CLINICAL AND QUALITY OPERATIONS
EQUALITY HEALTH