Cavo Health's Precise Word Matching AI™ has a fascinating story behind it.
Cavo Health's origins can be found in the launch of Cavo eD in 2009 for electronic discovery serving the corporate litigation market. During the years that followed, Cavo eD evolved to become one of the most complete, feature-rich electronic discovery products on the market.
In 2016, the CEO of a health insurer asked Cavo eD to use its advanced search expertise to find a way of locating HCCs in medical records. His goal was to improve his ACA Risk Score because his Risk Transfer Payments were hurting his bottom line. With this request, Cavo Health was born.
Download Our Latest Case Study
Read How a National Health Plan Achieved 98.2% Coding Accuracy When Using Cavo Health with Precise Word Matching AI™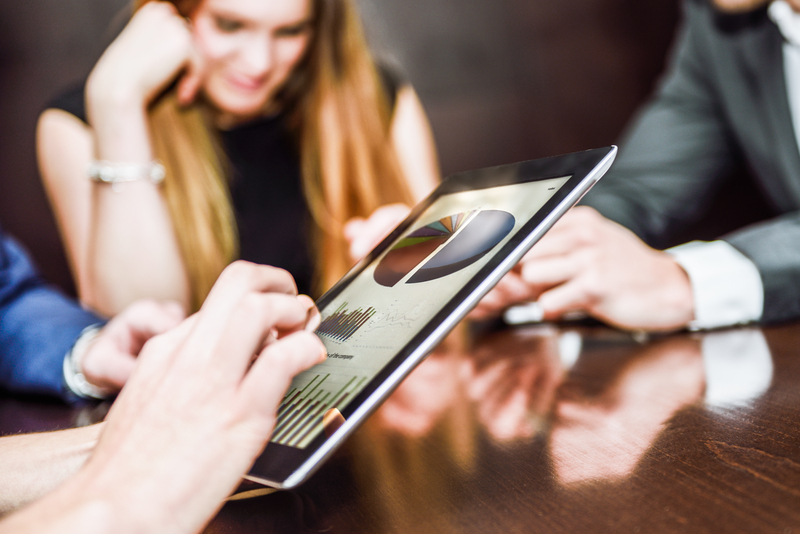 Have questions? Ready to see if Cavo Health is right for you?
The best way to see if Cavo is right for you is to schedule an online demo with one of our account team members. Please fill out the form and we will be back in touch shortly.