Introducing Cavo Coder For Risk Adjustment
Cavo Coder is Cavo Health's premier product supporting faster, more accurate, and more complete risk adjustment coding as well as coding non-risk adjustable ICDs, quality measures, and other clinical data.
A main problem that health plans have is that they are not finding all the HCCs they could. Cavo Coder solves that, especially when Cavo Coder is used in combination with the full suite of Cavo Health products.
Here are some highlights of Cavo Coder:
Find More HCCS on the First Pass.

Increase Coding Speed 2x to 4x with auto-detection

Reduce RADV Risk of unsupported claims while accurately capturing RAF Scores

No Machine Learning Means Fast Set-up, No Model Training, and No Model Drift.
Here are some of the key differences of Cavo Coder versus other risk adjustment coding tools:
Precise Word Matching Technology and Automated Workflow

Auto-Coding of Charts for First Pass Review and Second Pass or Third Pass QC

4M+ queries, progressive accuracy improvement

96% HCC Accuracy First Pass Review with minimum 2X+ increase coding productivity

Codes to highest specificity, Combo codes and Primary/Secondary codes, HCC mappings for Medicare, Medicaid and ACA/Commercial

ICD-10 Guidance with additional coding instructions i.e. "Code first" and "Code also". Cavo shows the "Includes" and "Excludes" notes found in the ICD 10 book

Improve Submitted Code Accuracy & Compliance, Reduce RADV risk
Cavo Coder provides Coders with the information to make correct coding decisions FAST. Here are some of the highlights of how Cavo Coder does that:
Image highlights Precise Matching of ICDs & HCCs

Always finds the most specific code for the documented disease

Ranks codes for the strength of the documentation supporting them

Display "Sections" ICD found — Assessment & Plan, Discharge, Hx of Present Illness, Health Maintenance

Shows Combination codes, Chronic and Acute codes, and Medicines supporting ICD

Finds the Electronic Signature for fast verification

HCC Mapping based on Dates of Service – updated for CMS's changing lists of ICDs and shows the correct ICD for the DOS

Coding Rules Customized by Client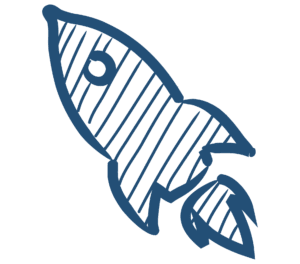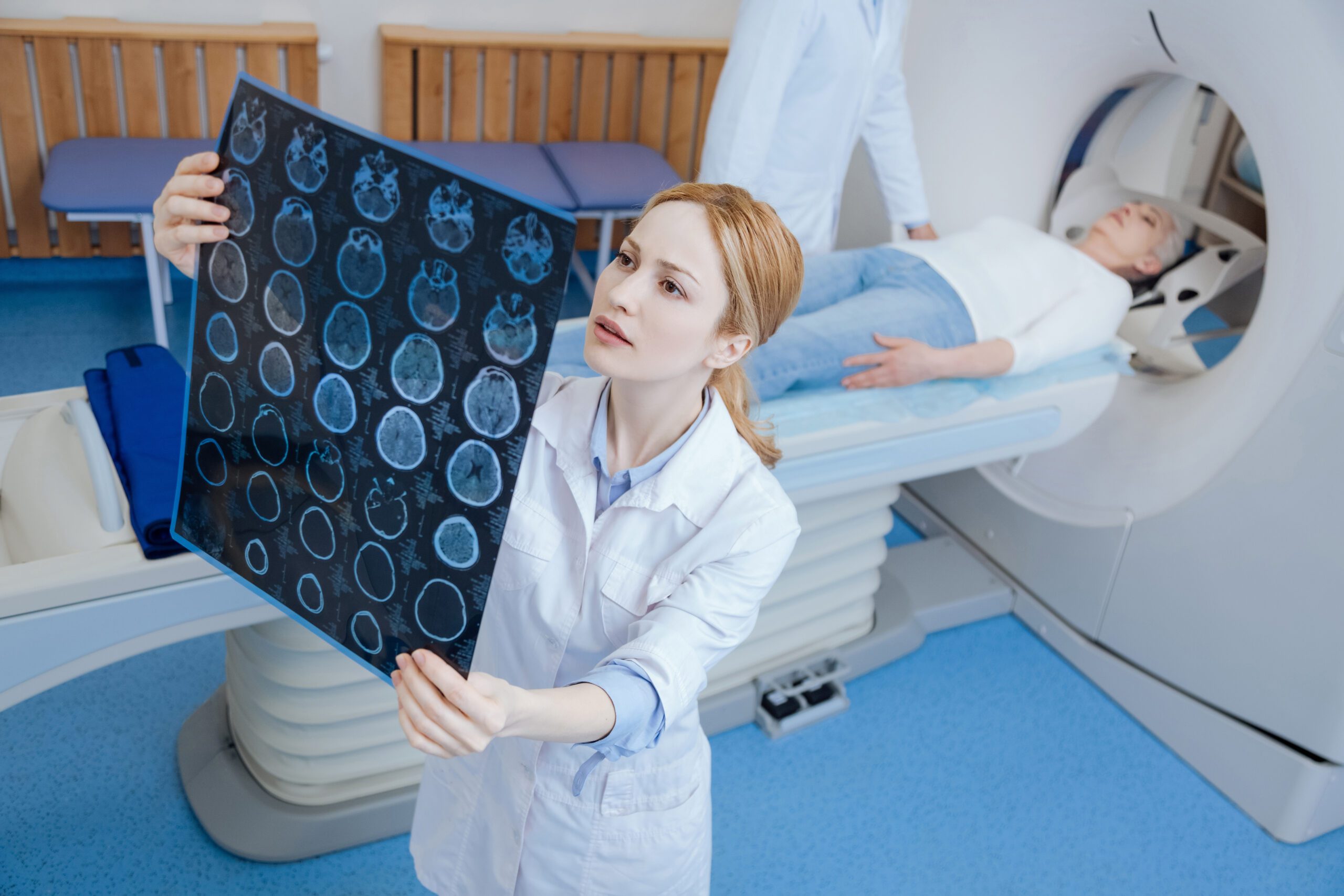 Cavo Coder Automates Coder Management and Reports. Here are several ways Cavo Coder automates Coder Management and provides the data you need to maximize the efficiency of your coding team:
Automated Workflow and Set-up

Dashboard reports by Review Set

Progress Reports – daily tracking of productivity & completion ETA

Automated QC workflow with sampling

Real-time system integration to other databases via API, or to a web application via I Frame, as requested by client

18 Standard Reports plus Custom Reporting